From The Desk Of The Diligent Assistant
Providing you with the tools and information you need to create a thriving coaching business.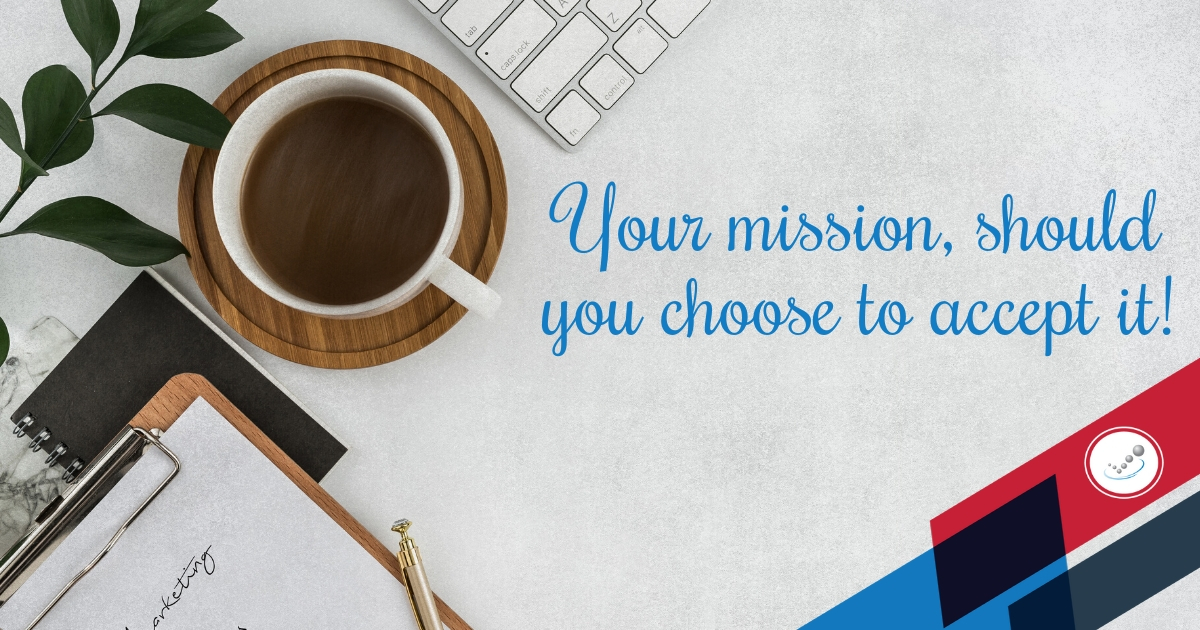 Your mission should you choose to accept it Great, you have your vision in place, you know where you are headed and what you want to achieve. Now it's time to talk about the how…. THIS IS YOUR MISSION! Your mission is a written statement of exactly how you...
read more
Want to Smarten Up your business?
To grow a successful coaching practice, you need to be smart, work smart and look smart. Subscribe to our Smarten up Newsletter for information on business best practices!