From the desk of Diligent Assistant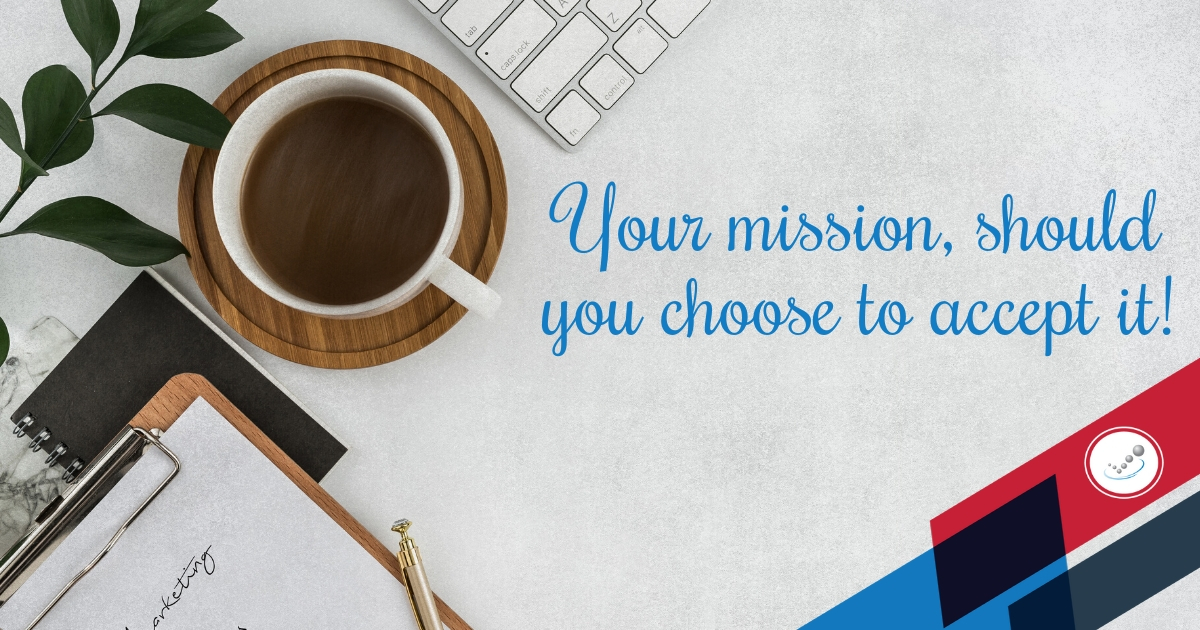 Your mission should you choose to accept it Great, you have your vision in place, you know where you are headed and what you want to achieve. Now it's time to talk about the how…. THIS IS YOUR MISSION! Your mission is a written statement of exactly how you intend to achieve your vision. It's why you exist, where as, your vision statement is your desired end state. It's an opportunity...
read more
TIME - the one thing no-one ever seems to have enough of! From running out of, to didn't have enough, to wasting; time is a precious commodity that controls our lives! In a modern day world with millions of time saving applications, gadgets, and ideas we seem to have less time than ever to do and enjoy the things we love! Taking control and getting ahead is ideally where we want to be, but this...
read more
Subscribe to our Smart Tips Newsletter