From the desk of Diligent Assistant
Many people starting a new business think that it's an easy ride. Tired of working for someone else, often thoughts of "I can do this myself" lead the way to start a business when all you have is a core skill and a desire to work less and earn more. While this is a great incentive to start, it's not enough to keep you going when things get tough (and they will). Aside from this,...
read more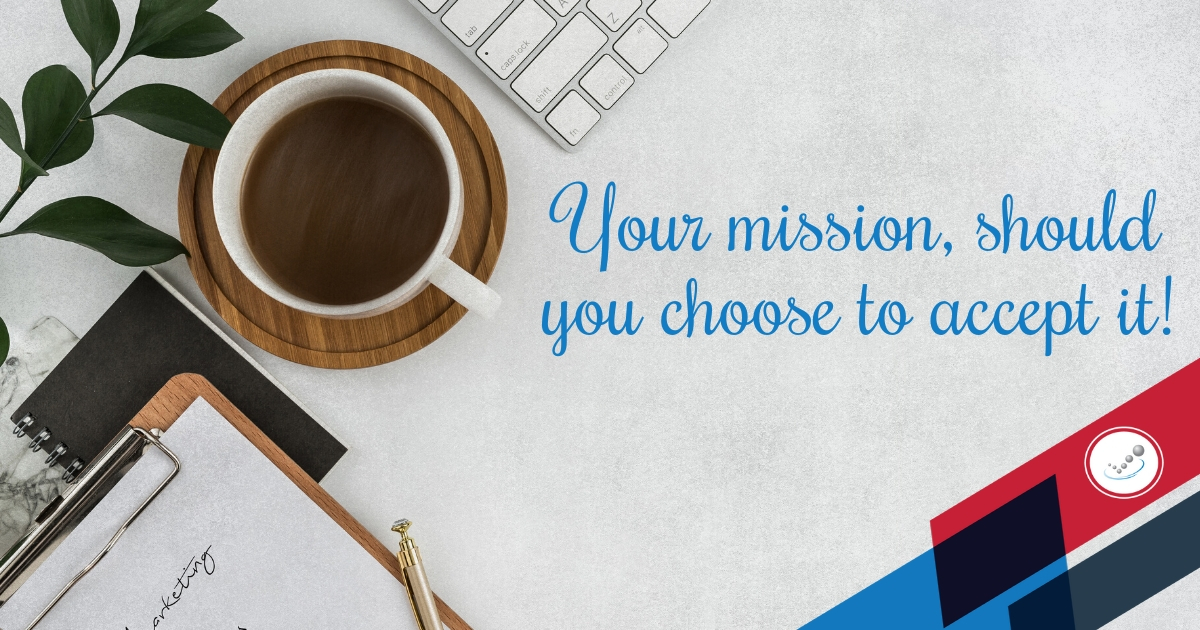 Your mission should you choose to accept it Great, you have your vision in place, you know where you are headed and what you want to achieve. Now it's time to talk about the how…. THIS IS YOUR MISSION! Your mission is a written statement of exactly how you intend to achieve your vision. It's why you exist, where as, your vision statement is your desired end state. It's an opportunity...
read more
Subscribe to our Smart Tips Newsletter